Want More Information on Standard Pricing?
Fill out the Contact Form below to get our Low Prices!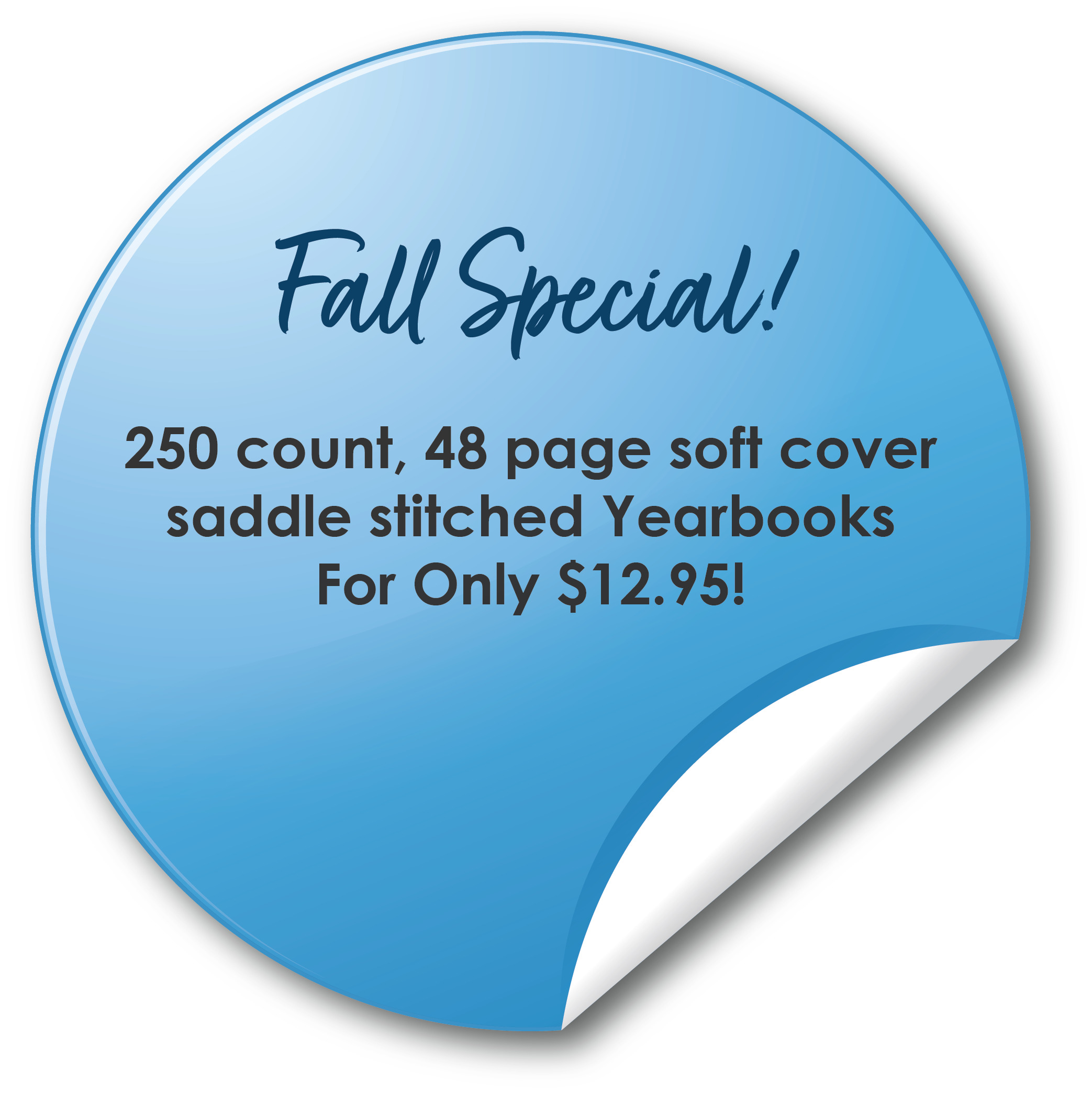 Need a Custom Bid
for other Quantities and
Page Combinations?
Simply fill out our Contact Form and
Submit your request.
Need more information on pricing?
Complete our Contact Form and we will get back to you!