Excel Photographers
offers an array of support and optional services to our clients. Your remote learning students will have the capability to make use of the Image Capture feature and be able to upload their photos to your drop box.
Staff, students and parents will also be able to utilize your drop box and upload their candid photos at school and sporting events from anywhere.
We also offer a variety of optional services like Online Yearbook Hosting, where you can see a digital copy of your Yearbook. Customized Covers are available if you would like to use artwork from your students, or an All School Photo. Year in Review pages are also available for your book. If you are having trouble with the layout of your pages, Excel is here to help with custom page layout options.

Remote Image Capture
Excel is the only company that offers remote image capture for students in distance learning. With Covid concerns, some students and staff may not participate in the traditional picture days. They can add their picture remotely in the comfort and safety of their own home. Their pictures will automatically flow to their class page.
Excel's Excellent Services
Drop Box Image Uploading
Our software programs provide a drop-box style for photo sharing options. Parents and staff will be able to upload images that can be used in your yearbook. This will give you a plethora of images to tell the story of your school year.
Customized Covers
Excel can offer each parent an opportunity to customize their yearbook with the image and name of their student. The school picture and name used in the yearbook will let everyone know to whom the book belongs.
Year in Review Supplements
Excel offers professionally designed, year-in-review pages that can be added to your books. You may choose to only add one or as many as 8 pages, depending on how many pages you want to allocate. You will also have the option to offer end of the year supplements. These may cover the events that occurred after your original submission date.

Competitive Prices
Excel Photographers generates the majority of our revenue from school portraits.  Unlike traditional yearbook publishers, we do not have to create large profits from yearbooks. This is how we are able to pass the savings on to you and keep your cost to parents as low as possible.
Fast Production Times
Excel has the fastest product time in the industry. Traditional saddle stitched books are ready to ship in just 5-10 working days from your final submission. Perfect binding and hard jackets will ship in just a few more days.
Flexible Dates & Book Counts
Excel will work with you to set up a turn-in deadline. If for unforeseeable reasons you are not able to meet that date, we can push it back with the possible change of delivery date or shipping method. If you would like to change your total books to be printed, you may do so up until the date of final submission. An increase or decrease in price may occur because of changes in books or page counts.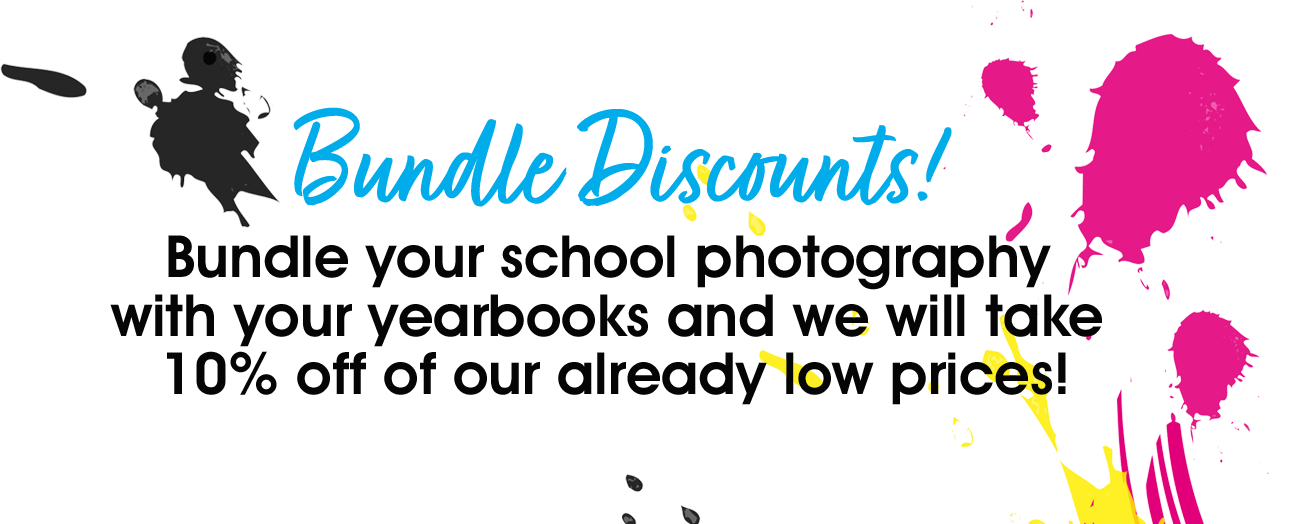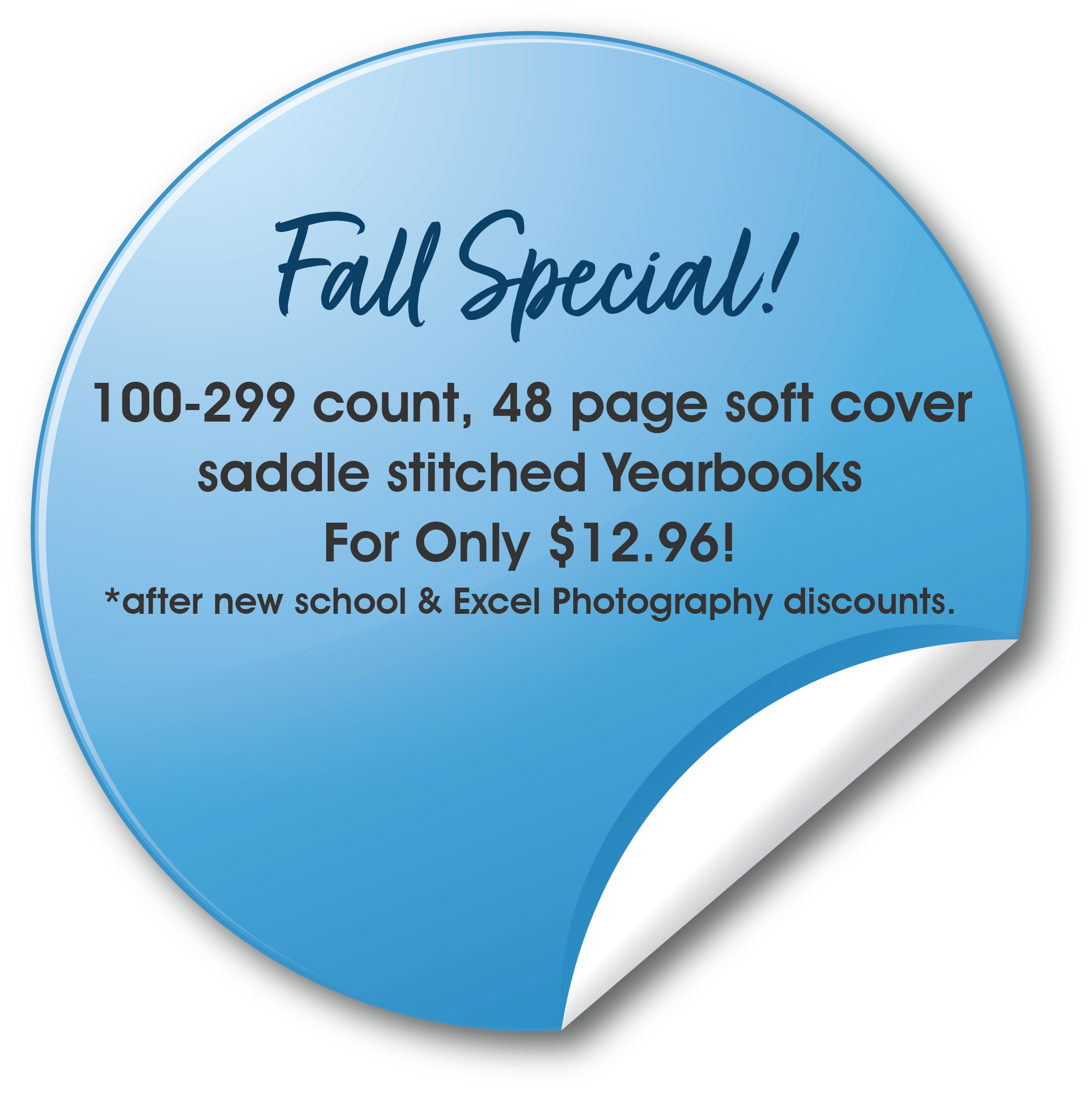 Need a Custom Bid
for other Quantities and
Page Combinations?
Simply fill out our Contact Form and
Submit your request.
Need more information on pricing?
Complete our Contact Form and we will get back to you!